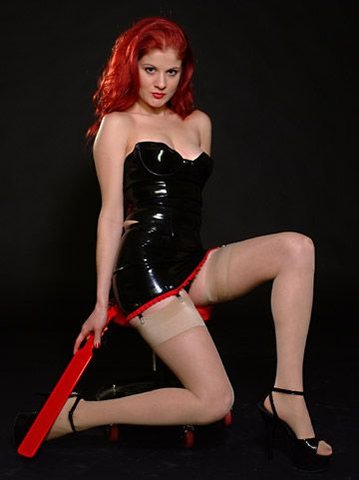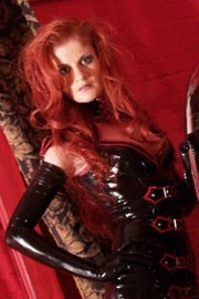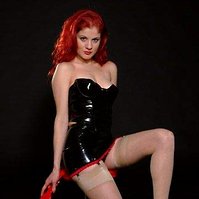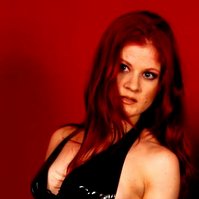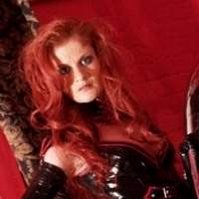 I am a deceptively delicate and petite scorpion tigress with nearly 2 decades of experience in the BDSM arts. I have worked with top dungeons and events including Arena Studios (NYC), House of Moore (London), Ball and Chains (NYC), The Nutcracker Suite (NYC), Pandora's Box (NYC), La Domain Esemar (NY), TLP (Houston), Black and Blue Ball (NYC), SMack (NYC), BYTE (NYC), Stimulate (NYC), Stolz und Demut (Berlin), and Devils (Berlin).
I take great pleasure in your submission, devotion and suffering.
I particularly love to torment my playthings with rope bondage, mummification, whipping, caning, single tails, nt, sensory deprivation, fire and ice, CBT, CBB, electrics, medical devices, play piercings, and forced feminization.
I thoroughly delight in luring all types of fetishists with my extensive wardrobe of latex, leather, lingerie, boots, stilettos, corsets, gloves, long red hair, and beautiful size 6 feet.
Some of my favorite role-play scenarios include: goddess, teacher, dominant schoolgirl, nurse, executioner, biker bitch, police officer, soldier.
No sex or nudity on my part!
Currently based in Berlin, Germany English is my native tongue.